Service, Education, Resources, Values, Exploration.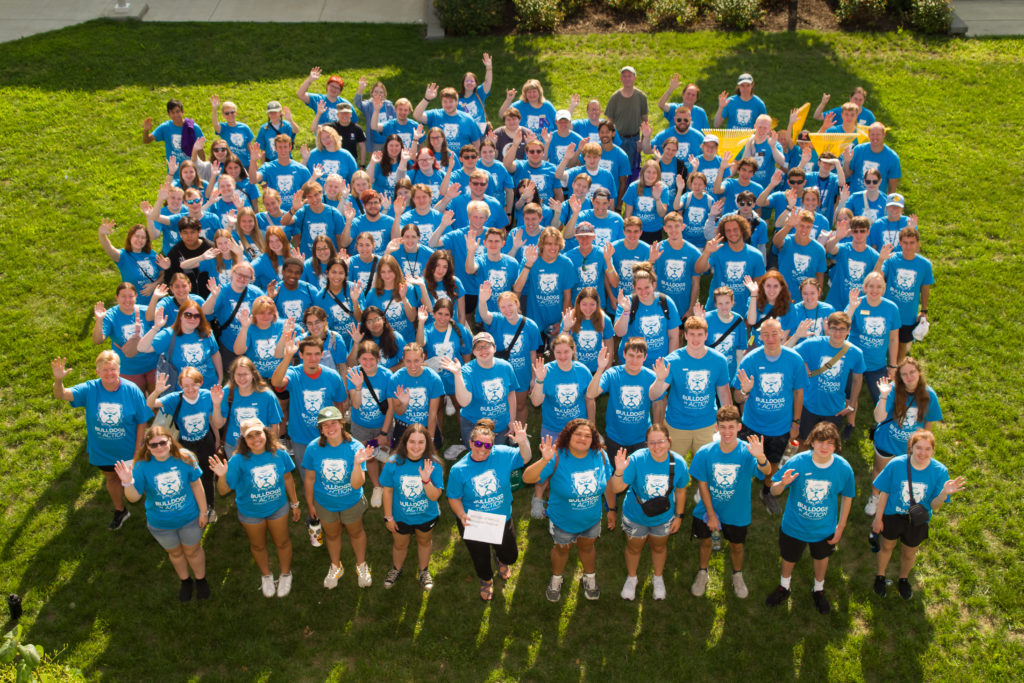 The Truman SERVE Center is a student-led service team dedicated to helping you find service opportunities on and around campus! Additionally, the SERVE Center is home to the campus food pantry. If you are in need of food assistance, click the link here.
We have partnered with more than 130 community agencies located in the Kirksville community to bring service opportunities to meet every student's interests.
---
SERVE Center at Truman State University
Student Union Building 1106 (Lower level of the SUB)
Kirksville, Mo. 63501
Phone: (660) 785-7222
Email: serve@truman.edu
Food Pantry Hours:
Mon ……. 2:30 – 4:00
Tue ……. 10:00 – 3:00
Wed ……. 1:30 – 4:00
Thu ……. 10:00 – 4:00
Fri ……. 9:00 – 12:00
Sun ……. 1:30 – 4:30